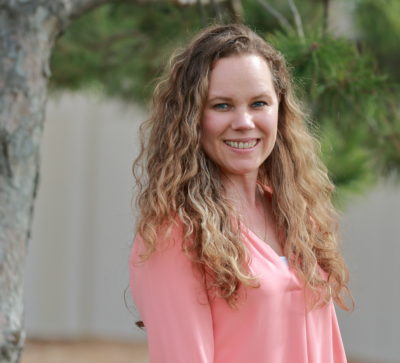 Jennifer Salmonsen
As the 2019 President, I plan to continue the positive momentum of growing and improving the Star Chamber. My vision for 2019 is to increase the number of valuable services we offer to members, improve the behind-the-scenes operations to increase efficiency, rebrand and fine-tune the Chamber mission, and create a five-year plan for the future. I know my vision is ambitious but I am positive that our members will agree that these things are important and become more involved in the Chamber bringing with them their wide range of talents and skills.
I am passionate about Star's business community and serving to make Star a better place to work, live and play. Besides serving on the Chamber Board of Directors, I also serve as the Chair for the Economic Development Committee. I serve on EDC with the purpose of helping to bring economic growth to our community. I also spend time as a hospice volunteer with Horizon Home Health and Hospice and serve on the COMPASS Public Participation Workgroup.
My family and I moved from Meridian to Star in 2015 at which time I immediately joined the Star Chamber of Commerce. I truly believe that being a Chamber member is a vital step to building strong relationships within the Star business community.
I grew up in the mining city of Gillette, Wyoming. In 1999, I received a Bachelor of Science degree in Professional and Technical Communication from Montana Tech in Butte, Montana. I have owned and operated Penrose Advertising since 2005, operating out of my home until 2018 at which time I opened a public office in Star. I enjoy my profession and being a business owner for many reasons but especially because every day brings new things.
My husband Rick and I have been married since 2001. I couldn't be deeply involved in all of my volunteering endeavors without his support and am extremely grateful for him. We have a witty 14-year-old son who attends Star Middle School and a spunky 9-year-old daughter who attends Star Elementary. We also have a dog named Tucker who likes to think he is the center of our family.
When I'm not working, volunteering, or spending time with family and friends, you can find me roaming the outdoors, practicing yoga, learning new things and chatting with others. I truly look forward to helping businesses succeed through the Star Chamber of Commerce. Please reach out to me at any time!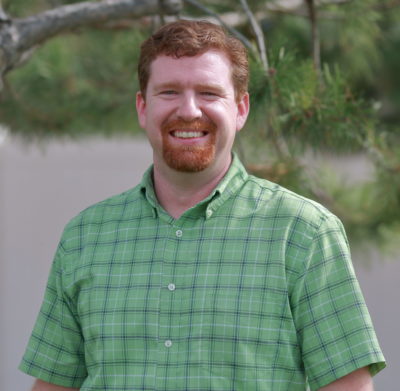 TJ Fruichantie
Hi, I'm TJ Fruichantie, Vice President for the Star Chamber of Commerce. In October of 2000, I moved from a small town in Nevada to the beautiful State of Idaho. It was here that I met my wife. We have 4 amazing kids; two girls and two boys that keep us busy in our "spare" time.
I started Meticulous Man Services LLC, a local residential cleaning service, in 2011 and joined the Star Chamber of Commerce in 2014. Since then, I have helped the Chamber by donating my time to help with both the website and social media accounts. As a business owner, I understand the importance of having a good presence online.
As a husband, father, and business owner, I believe our work is meant to serve our life and not the other way around. Our business, the work we do, only has meaning and purpose when it allows us the ability to live focused on what matters most to us. Working towards something greater than ourselves and seeing what we do impact the lives of others, both today and tomorrow.
That's why I'm excited to be part of the Star Chamber of Commerce Board of Directors, working toward a better tomorrow by promoting business success and growth. As businesses succeed so does our families and our community.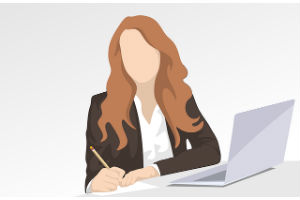 Hillary Henslee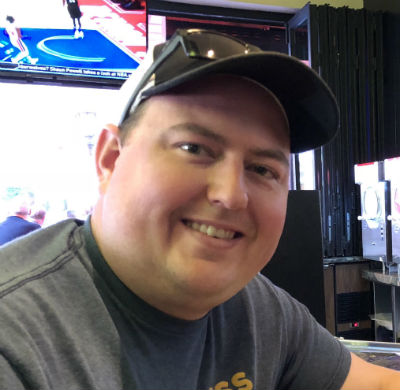 Blake Meinburg
I am Blake Meinburg, Secretary for the Star Chamber of Commerce. I started at Edward Jones here in Star in January 2017.
I grew up in Meridian and graduated from Meridian High, after which, I attended college in Indiana at DePauw University for my undergrad in Education and Indiana Wesleyan for my MBA. My wife Bri and I have been married since June 2018 and we have a beautiful daughter Adelayde.
I'm an avid collector of memorabilia and old sports cards as well as coins; if you ever stop by my office you will see a few different items displayed! My business goal is to provide sound financial advice to the community I'm in and I love being part of the Star Community.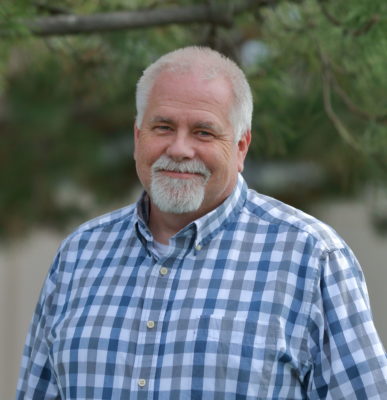 Larry Osborn
I am Larry Osborn, and proud to be a Board Member for the Star Chamber of Commerce.
I am a 1986 graduate of Ozark Christian College and received his Masters in Youth Ministry Leadership from Huntington University in 2011. I have been a Youth Minister for 37 years. I am currently the Youth & Outreach Minister at LifeSpring Christian Church in Star Idaho. I have a passion to introduce as many students as possible to God's grace and teach them to love God and act like Jesus. "If you can change youth, you can change the world."
Some of my community involvement has included serving on a school board, Firefighter/ Chaplain and team leader for a Critical Incident Stress Management Team. I have also worked with High Schools in various areas, including the homework hut which is a program to have peers help students with their academic work. I have has spoken at many camps, Conferences and been a seminar speaker at conventions. I also enjoy refereeing Volleyball, playing disc golf and fishing. I have been married to Heather for 33 years and we have four beautiful girls: Klarissa, Annah, Judy, and Carryn.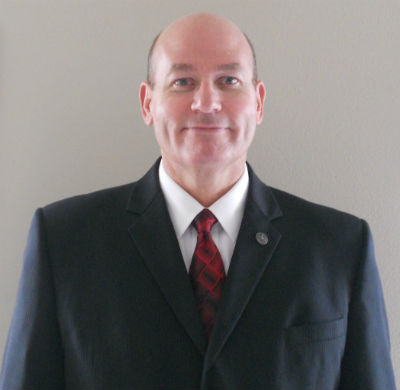 Lynn Walker
I am Lynn Walker and delighted to serve on the Board of Directors for the Star Chamber of Commerce. As a small business owner, I want to see local businesses succeed and grow.
I am an Idaho native; born and raised. I have been married to my sweetheart (Tammi) for 39 years (and that number is growing). We have four children and seven grandchildren (and that number is growing… not the number of children… just the number of grandchildren).
I have been a Farmers Insurance agent since 2006 and moved my office to Star in 2008. I love what I do, and I love my clients, many of whom live in Star.
Leonardo da Vinci said, "Simplicity is the ultimate sophistication." This is really my approach to life and my business. Let's keep it simple. We will get more done and have more fun.