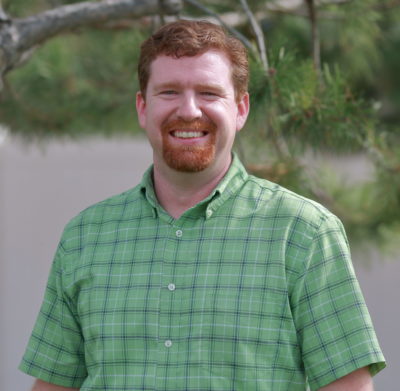 TJ Fruichantie
Hi, I'm TJ Fruichantie, Vice President for the Star Chamber of Commerce. In October of 2000, I moved from a small town in Nevada to the beautiful State of Idaho. It was here that I met my wife. We have 4 amazing kids; two girls and two boys that keep us busy in our "spare" time.
I started Meticulous Man Services LLC, a local residential cleaning service, in 2011 and joined the Star Chamber of Commerce in 2014. Since then, I have helped the Chamber by donating my time to help with both the website and social media accounts. As a business owner, I understand the importance of having a good presence online.
As a husband, father, and business owner, I believe our work is meant to serve our life and not the other way around. Our business, the work we do, only has meaning and purpose when it allows us the ability to live focused on what matters most to us. Working towards something greater than ourselves and seeing what we do impact the lives of others, both today and tomorrow.
That's why I'm excited to be part of the Star Chamber of Commerce Board of Directors, working toward a better tomorrow by promoting business success and growth. As businesses succeed so does our families and our community.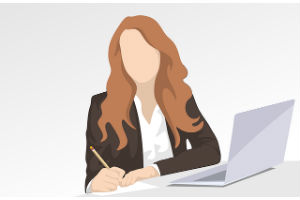 Hillary Henslee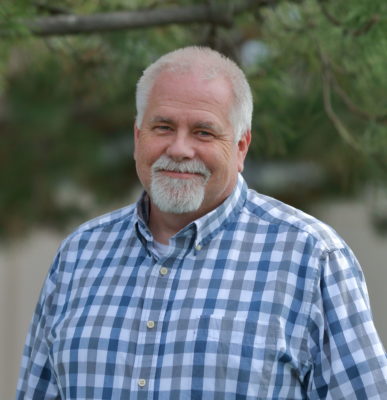 Larry Osborn
I am Larry Osborn, and proud to be the President for the Star Chamber of Commerce.
I am a 1986 graduate of Ozark Christian College and received his Masters in Youth Ministry Leadership from Huntington University in 2011. I have been a Youth Minister for 37 years. I am currently the Youth & Outreach Minister at LifeSpring Christian Church in Star Idaho. I have a passion to introduce as many students as possible to God's grace and teach them to love God and act like Jesus. "If you can change youth, you can change the world."
Some of my community involvement has included serving on a school board, Firefighter/ Chaplain and team leader for a Critical Incident Stress Management Team. I have also worked with High Schools in various areas, including the homework hut which is a program to have peers help students with their academic work. I have has spoken at many camps, Conferences and been a seminar speaker at conventions. I also enjoy refereeing Volleyball, playing disc golf and fishing. I have been married to Heather for 36 years and we have four beautiful girls: Klarissa, Annah, Judy, and Carryn.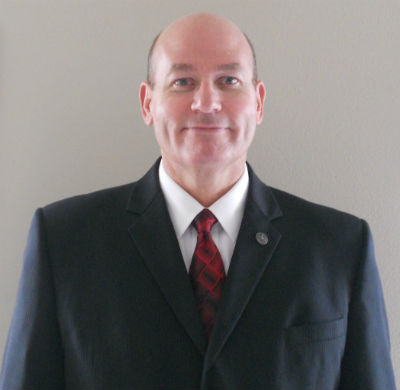 Lynn Walker
I am Lynn Walker and delighted to serve on the Board of Directors for the Star Chamber of Commerce. As a small business owner, I want to see local businesses succeed and grow.
I am an Idaho native; born and raised. I have been married to my sweetheart (Tammi) for 39 years (and that number is growing). We have four children and seven grandchildren (and that number is growing… not the number of children… just the number of grandchildren).
I have been a Farmers Insurance agent since 2006 and moved my office to Star in 2008. I love what I do, and I love my clients, many of whom live in Star.
Leonardo da Vinci said, "Simplicity is the ultimate sophistication." This is really my approach to life and my business. Let's keep it simple. We will get more done and have more fun.