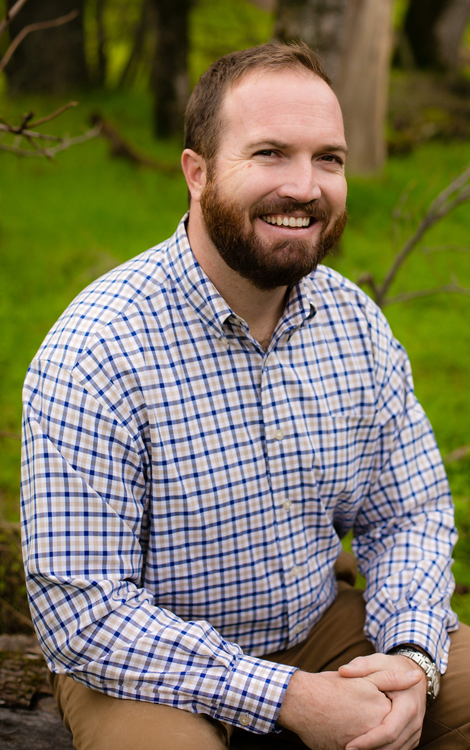 Chris Todd
An Idaho resident since 2004, Chris is an enthusiastic member of the Star community who enjoys showing clients the best that Idaho has to offer. With years of experience in realty and land use planning, Chris is committed to serving you in the sale of your home and exceeding your expectations.
AREAS OF EXPERTISE
Land Use Planning
Development
Property Management
HOA Management
Buyers and Sellers
Lease Negotiation
HOBBIES
Chris' hobbies include helping out the City of Star, golfing, fly fishing, snowboarding, camping, hiking and exploring the outdoors. When not in the office you can find him on the Boise River throwing a fly or tracking fresh powder in the mountains.
REALTOR, FIRST SERVICE GROUP 2006 - PRESENT
Raised in a 'real estate family', Chris graduated from California State University Sacramento with a degree in Urban and Regional Land Use Planning. Beginning his career at Landmark Engineering and Planning, he served as the firm's Land Use Planner for private development and national home builders across the Treasure Valley. Chris has since launched into real estate and property management after purchasing First Service Group with his wife, Felicia.
Between 2010-2018, Chris continued to grow the business with an emphasis on developing client relationships. By representing investors, multi-family, and commercial purchases and integrating with in-house property management, First Service Group has been able to prove their dedications to all client needs.
In the last quarter of 2018, Chris and Felicia purchased their current office in Star, Idaho. the proximity to home and family along with Star's tremendous growth prospects, allows Chris to showcase the real estate and land use planning knowledge that he has built in the last 15 years he has been in the industry.
EDUCATION & ASSOCIATIONS
EDUCATION
Sacramento State University, 2000-2004
B.S. Regional and Urban Planning, G.I.S
PROFESSIONAL ASSOCIATIONS
National Association of Realtors
Member of Ada County Assoaciation of Realtors, Inc.
Member of Intermountain Multiple Listing Services, Inc.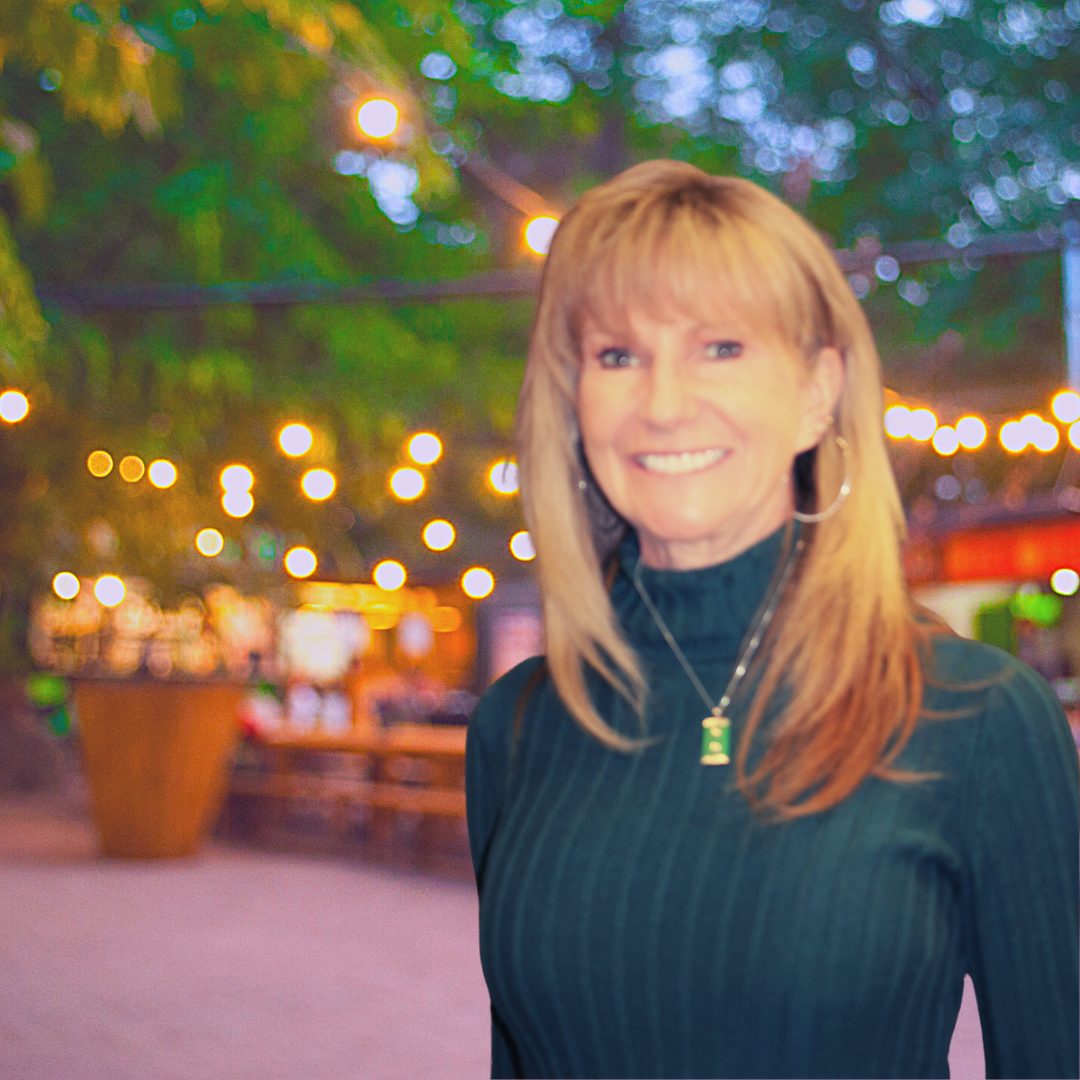 Teresa Westrum Wise
A Star resident since 2018, Teresa is an excited member of the Star community and Chamber of Commerce who enjoys working with clients to make the most of enjoying life, activities and family through a customized program to meet nutritional and fitness needs. With 20 years of experience in exercise and nutrition, Teresa is committed to providing results that surpass your fitness and nutritional expectations.
CERTIFIED PERSONAL TRAINER, Idaho and California
ACE Certified, Certified Nutrition Specialist, CPR Certified
Taught specialized training and program design for clients
AREAS OF EXPERTISE
The Aging Body
Health Coaching
Core Strength & Flexibility
Nutrition & Weight Loss
Balance & Spinal Stabilization
Strength & Functional Training
Blood Pressure & Cholesterol Reduction
AREAS OF INTEREST
When not training a client, Teresa's interests include volunteering for community events in the
wonderful City of Star, volleyball, paddle boarding, golfing, biking, floating the river, camping, hiking
and exploring Idaho.
CERTIFICATIONS
American Council on Exercise (ACE)
AASDN Certified Nutrition Specialist
American Academy of Sports Dieticians and Nutritionists
American Health & Safety Institute Heart Saver CPR AED
EDUCATIONAL SUMMARY
California State University, Fresno, May 1986
Bachelors of Science in Health Science
Option: School and Community Health
California Multiple Subject Professional Clear Credential, December 1990
Awards:  Dean's List, Years: 1985, 1986, 1989, 1990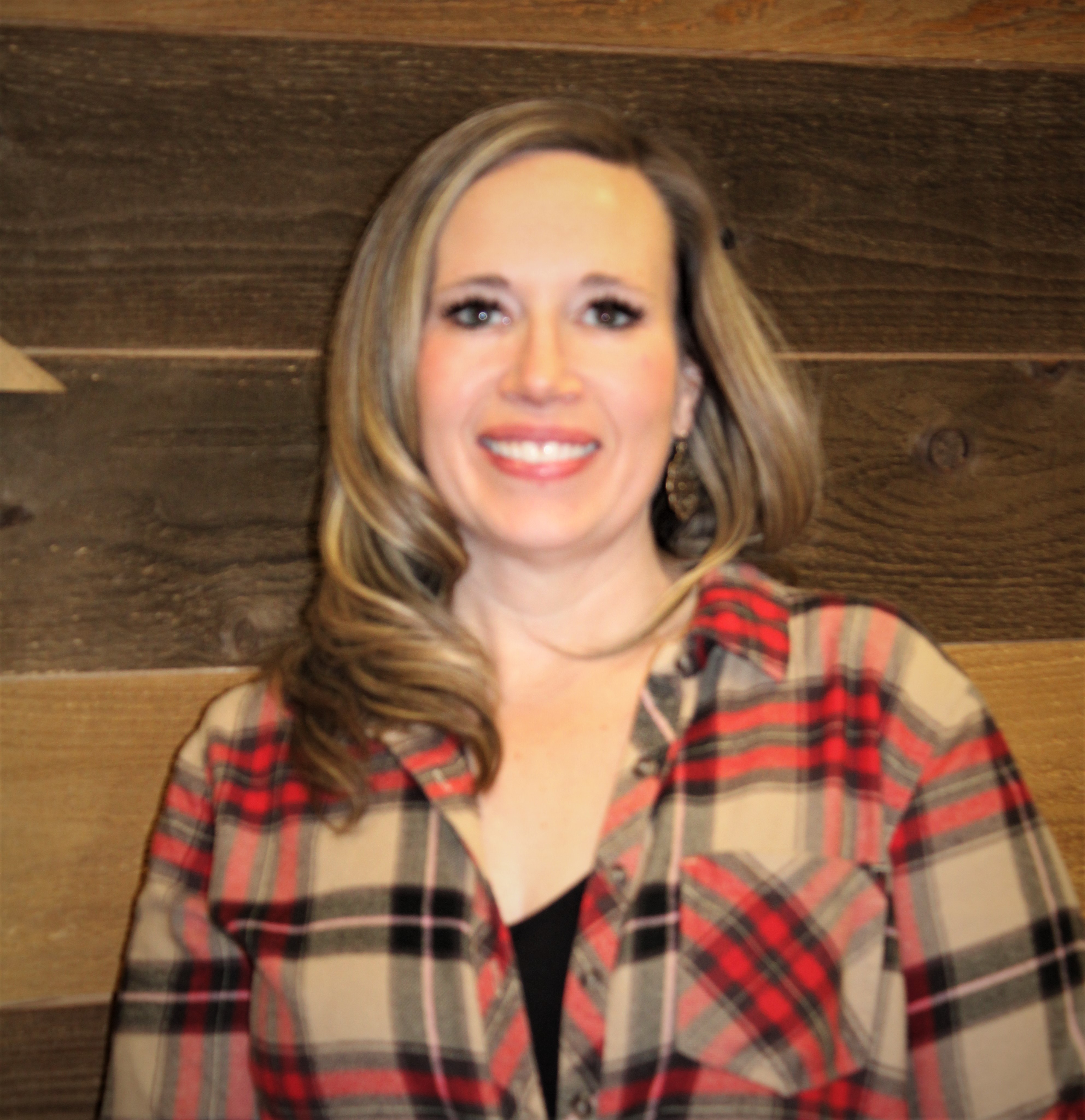 Terra Estrada
Position: Secretary

Terra Estrada was born and raised in New Meadows, Idaho and has resided in the Treasure Valley for the past 20 years.
Professional Information:  Terra is currently the Administrative Manager for Star Sewer & Water District. She has worked in public service for approximately 20 years, 15 of those with the Star Sewer & Water District.
Educational Background: Bachelor of Science in Business Management
Hobbies and Interests: Spending time with family/kids, camping, fishing, traveling, watching football and attending concerts.
Terra has a passion for volunteering, her community and a sincere interest in the economic success and the quality of life for the citizens of Star.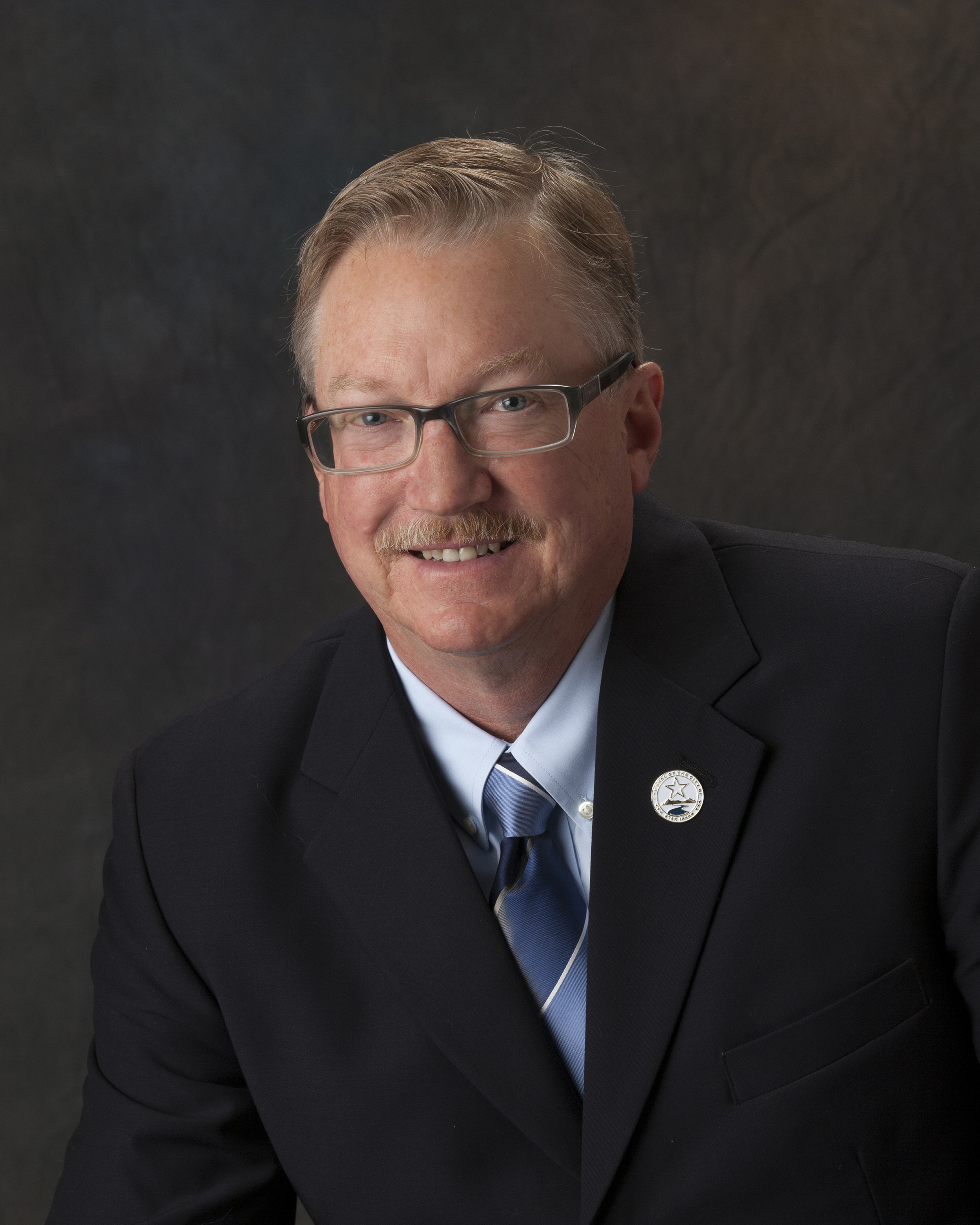 Michael Keyes
A 35-year resident of the Treasure Valley, Michael has lived in Star, with his best friend and bride Sara, since 2010. He has 2 awesome grown children.
Michael has served our community on Star's Economic Development Committee, and as a Star City Councilman. He is a register Boy Scout adult leader, and a Board Member with Star's food bank. Michael is an owner and manager with his company, Inspiration Homes Idaho, LLC. He is an engineer and consults on projects regionally.
He earned a BSME from Loyola Marymount University. His hobbies include hunting, camping, skiing, travel, and family time.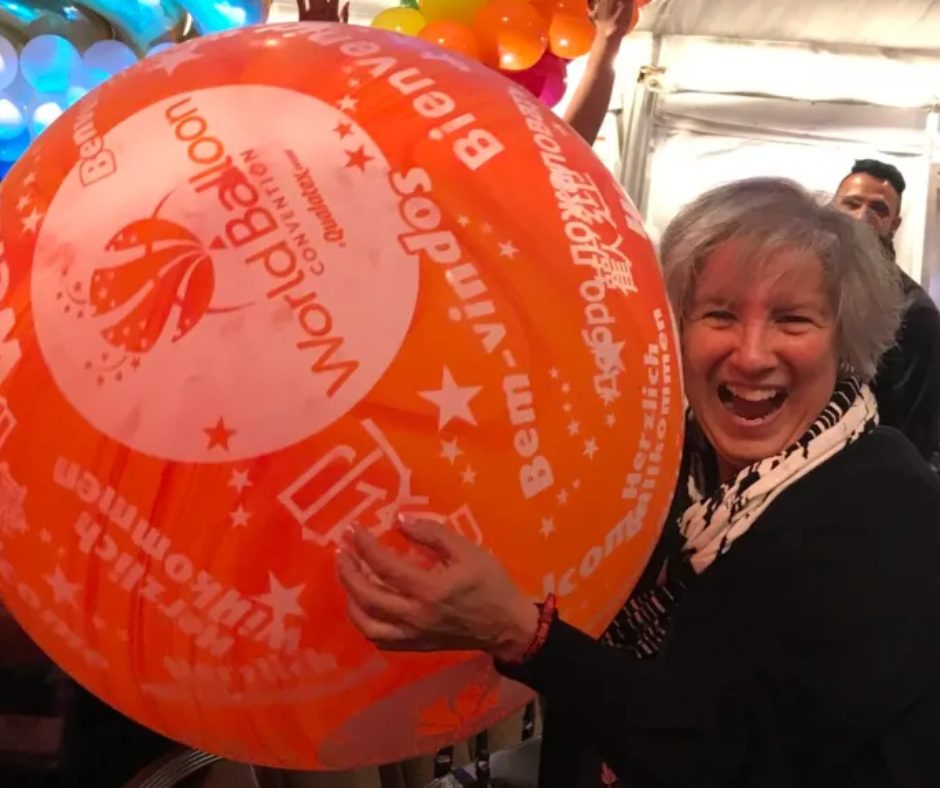 Francie Rosen
It's not about balloons and ribbons anymore….It's so much more!
Welcome to The Balloon Biz of Boise. I'm Francie, CBA (Certified Balloon Artist). I had been serving Orange and Los Angeles Counties in California since 1988 as Balloons Sound Great until we decided to move to the Boise/Treasure Valley area of Idaho in 2020. With 30+ years of bringing smiles, it only made sense to continue doing what I love as The Balloon Biz of Boise.
The Balloon Biz of Boise brings experience in classic decor such as arches, columns, stage decor, parade floats, walls, custom centerpieces, organic garlands, selfie picture frames, races and so much more.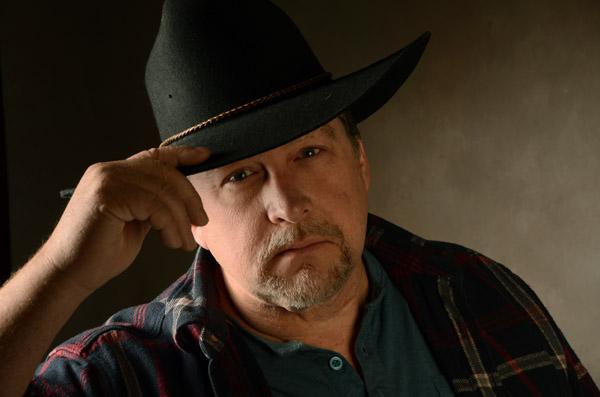 Ernest Woods
Ernest Woods joins the Chamber Board and will take the lead on our Ambassador Team. Ernest is no stranger to Star. He has been a valuable asset to our community for years. He owns and runs Star Spirit Magazine as well as other publications throughout the Treasure Valley and has Star's most active Facebook Group page called Star Idaho Community News & Chatter that that has over 6.2k followers.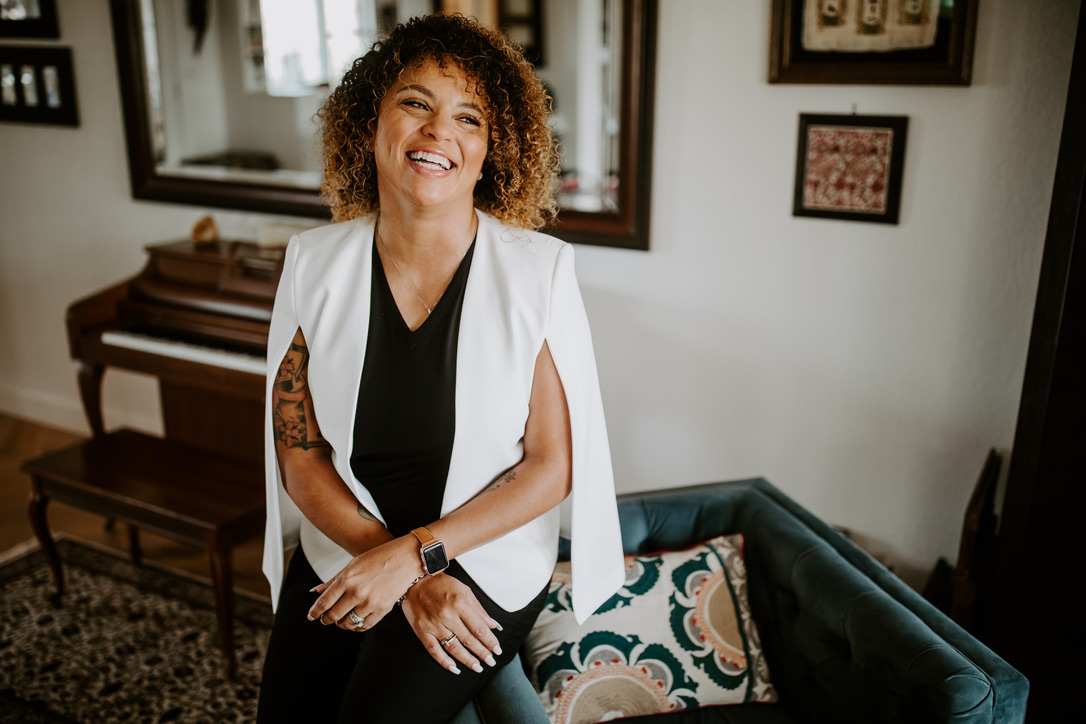 Masumi Purdy
Hello there!

Some insight into who I am, serving on your board: I've always contributed financially or with my time to my community. Since relocating to Star, my goal was to get as plugged-in to the small town community of Star and see how my experience and knowledge could influence a positive impact, in addition to the other major contributors. At the same time, learn the history and traditions of the city. I am passionate about seeing others succeed and coaching them on how to get there! As your board member, I am the face of Membership and the Ambassador for all things Chamber! Look for me in the crowd; I'd love to chat with you.

Background: I'm a LEO-retired wife of 20 years, and I've been a realtor for seven years, and in that time, I've made it my mission to take the stress out of real estate. After all, homeownership is one of the most powerful ways to build wealth and build communities. We should have a little fun while we're at it.

I've always been something of a go-getter. As a young person, I was eager to jump into the workforce, and I started out working for my mom before I was old enough for a work permit. I later transitioned into the customer service industry and became a field training manager overseeing 33 stores in northern California.

My eclectic career spans many fields and industries, from a Macy's loss prevention manager to a NASM-certified personal trainer to a preschool teacher. The uniting force behind all of it is a love of working with people.

I'm also a proud mother to two boys, ages 12 and 8, and a much-anticipated rainbow baby girl who has graced us with her presence.  When my boys were younger, I took some time to be a stay-at-home mom, and after six years, my naturally social and talkative self felt pulled to return to working outside the home. I'm an active participant in the Star Elementary PTO. I adore my kids even when they are a challenge!

After considering what I wanted to accomplish next, a career in real estate checked all the boxes and seemed a perfect fit for my extroverted nature. To this day, my favorite part of being a realtor is finding the perfect match for my clients — and seeing the elation they feel at closing on their dream home.

Fun fact: I played Roller Derby for the Sac City Rollers for 11 years. Served as General Manager and AGM and drove us to become a non-profit LLC and a highly competitive league. Currently, I guest coach for the Beet City Bombers out of Nampa. Come out to a bout sometime!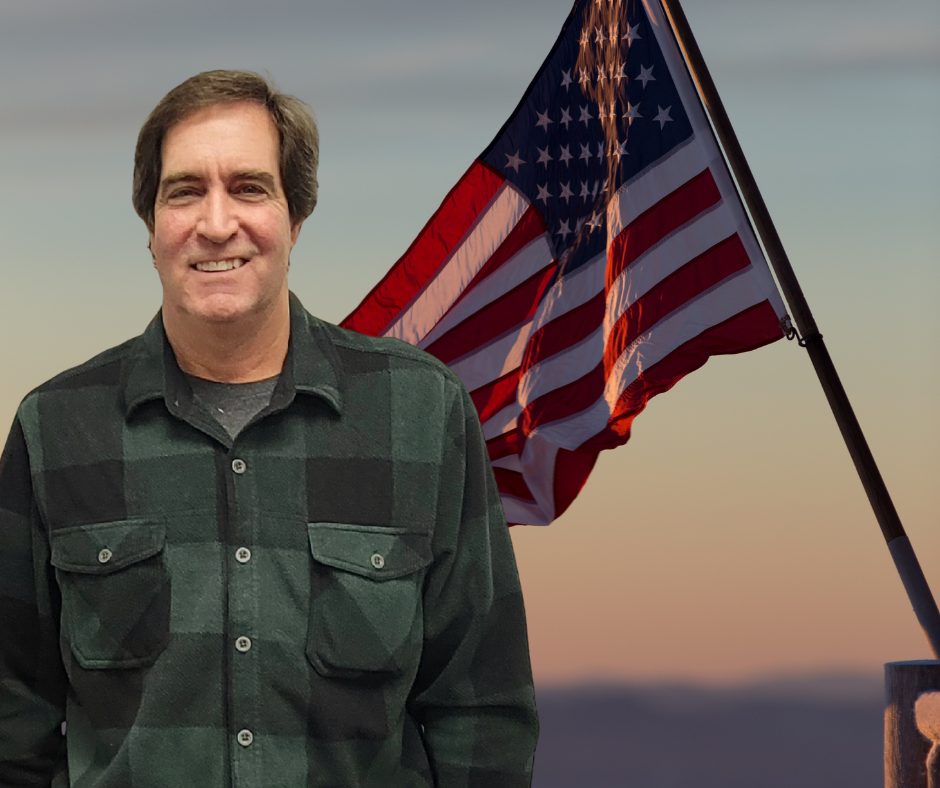 Bruce Wise
Bruce was raised in Michigan where the family retail furniture business was the center of his world and where entrepreneurship was strongly encouraged.  Throughout the years, he experienced a diverse array of markets including retail, manufacturing, and mortgage/finance.
Moving to Star in 2005, he picked up where he left off in mortgage.  Soon thereafter, the changing mortgage market forced him into switching back into manufacturing, finding a position as the production manager for a supplement manufacturing business in Star (where the current Fire/Police stations are).  In 2017, that business dissolved and where one door closes another sometimes opens.  Bruce quickly organized a group of former colleagues to re-start the manufacturing under the name North Fork Nutra LLC as COO and Co-owner.  Against all odds and with a little luck ;), the business found immediate success and was profitable in its first year.  3 years later, he sold the business and is now retired.  He is living proof, with hard work and a lot persistence, the American dream is achievable!
With newly found time, Bruce is happy to be able to contribute back to the Star community and feels truly blessed.
Bruce is engaged to be married to our own Chamber VP Teresa Westrum in April!
When not busy with "Honey-Do's" he enjoys: hunting, fishing, camping, mountain biking, hockey, and travel.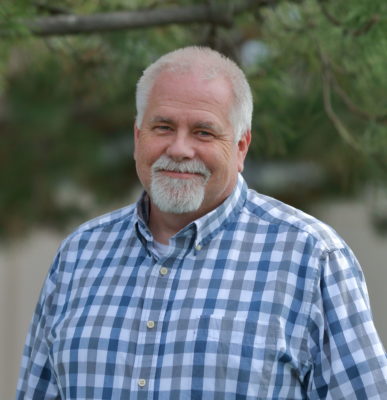 Larry Osborn
I am Larry Osborn, and proud to be the Volunteer for the Star Chamber of Commerce.
I am a 1986 graduate of Ozark Christian College and received his Masters in Youth Ministry Leadership from Huntington University in 2011. I have been a Youth Minister for 37 years. I am currently the Youth & Outreach Minister at LifeSpring Christian Church in Star Idaho. I have a passion to introduce as many students as possible to God's grace and teach them to love God and act like Jesus. "If you can change youth, you can change the world."
Some of my community involvement has included serving on a school board, Firefighter/ Chaplain and team leader for a Critical Incident Stress Management Team. I have also worked with High Schools in various areas, including the homework hut which is a program to have peers help students with their academic work. I have has spoken at many camps, Conferences and been a seminar speaker at conventions. I also enjoy refereeing Volleyball, playing disc golf and fishing. I have been married to Heather for 36 years and we have four beautiful girls: Klarissa, Annah, Judy, and Carryn.