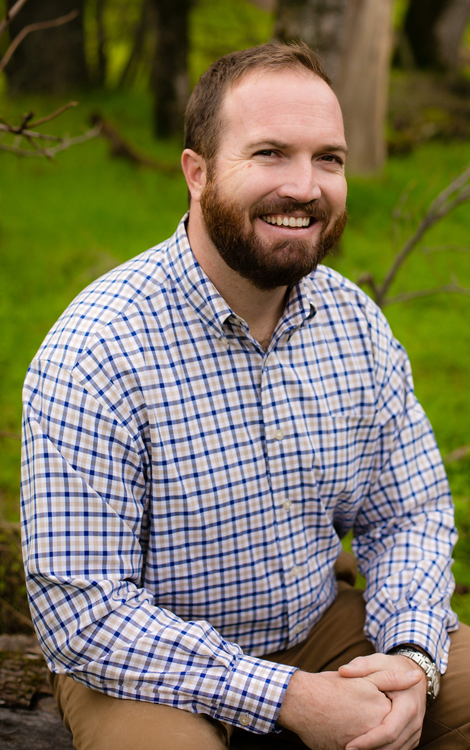 Chris Todd
An Idaho resident since 2004, Chris is an enthusiastic member of the Star community who enjoys showing clients the best that Idaho has to offer. With years of experience in realty and land use planning, Chris is committed to serving you in the sale of your home and exceeding your expectations.
AREAS OF EXPERTISE
Land Use Planning
Development
Property Management
HOA Management
Buyers and Sellers
Lease Negotiation
HOBBIES
Chris' hobbies include helping out the City of Star, golfing, fly fishing, snowboarding, camping, hiking and exploring the outdoors. When not in the office you can find him on the Boise River throwing a fly or tracking fresh powder in the mountains.
REALTOR, FIRST SERVICE GROUP 2006 - PRESENT
Raised in a 'real estate family', Chris graduated from California State University Sacramento with a degree in Urban and Regional Land Use Planning. Beginning his career at Landmark Engineering and Planning, he served as the firm's Land Use Planner for private development and national home builders across the Treasure Valley. Chris has since launched into real estate and property management after purchasing First Service Group with his wife, Felicia.
Between 2010-2018, Chris continued to grow the business with an emphasis on developing client relationships. By representing investors, multi-family, and commercial purchases and integrating with in-house property management, First Service Group has been able to prove their dedications to all client needs.
In the last quarter of 2018, Chris and Felicia purchased their current office in Star, Idaho. the proximity to home and family along with Star's tremendous growth prospects, allows Chris to showcase the real estate and land use planning knowledge that he has built in the last 15 years he has been in the industry.
EDUCATION & ASSOCIATIONS
EDUCATION
Sacramento State University, 2000-2004
B.S. Regional and Urban Planning, G.I.S
PROFESSIONAL ASSOCIATIONS
National Association of Realtors
Member of Ada County Assoaciation of Realtors, Inc.
Member of Intermountain Multiple Listing Services, Inc.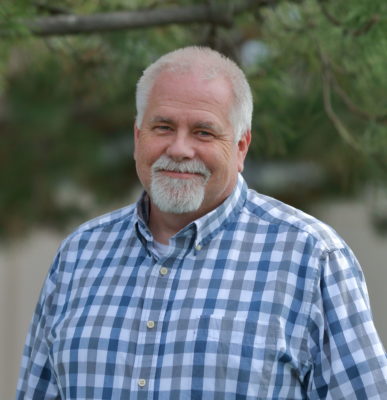 Larry Osborn
I am Larry Osborn, and proud to be the Ambassador for the Star Chamber of Commerce.
I am a 1986 graduate of Ozark Christian College and received his Masters in Youth Ministry Leadership from Huntington University in 2011. I have been a Youth Minister for 37 years. I am currently the Youth & Outreach Minister at LifeSpring Christian Church in Star Idaho. I have a passion to introduce as many students as possible to God's grace and teach them to love God and act like Jesus. "If you can change youth, you can change the world."
Some of my community involvement has included serving on a school board, Firefighter/ Chaplain and team leader for a Critical Incident Stress Management Team. I have also worked with High Schools in various areas, including the homework hut which is a program to have peers help students with their academic work. I have has spoken at many camps, Conferences and been a seminar speaker at conventions. I also enjoy refereeing Volleyball, playing disc golf and fishing. I have been married to Heather for 36 years and we have four beautiful girls: Klarissa, Annah, Judy, and Carryn.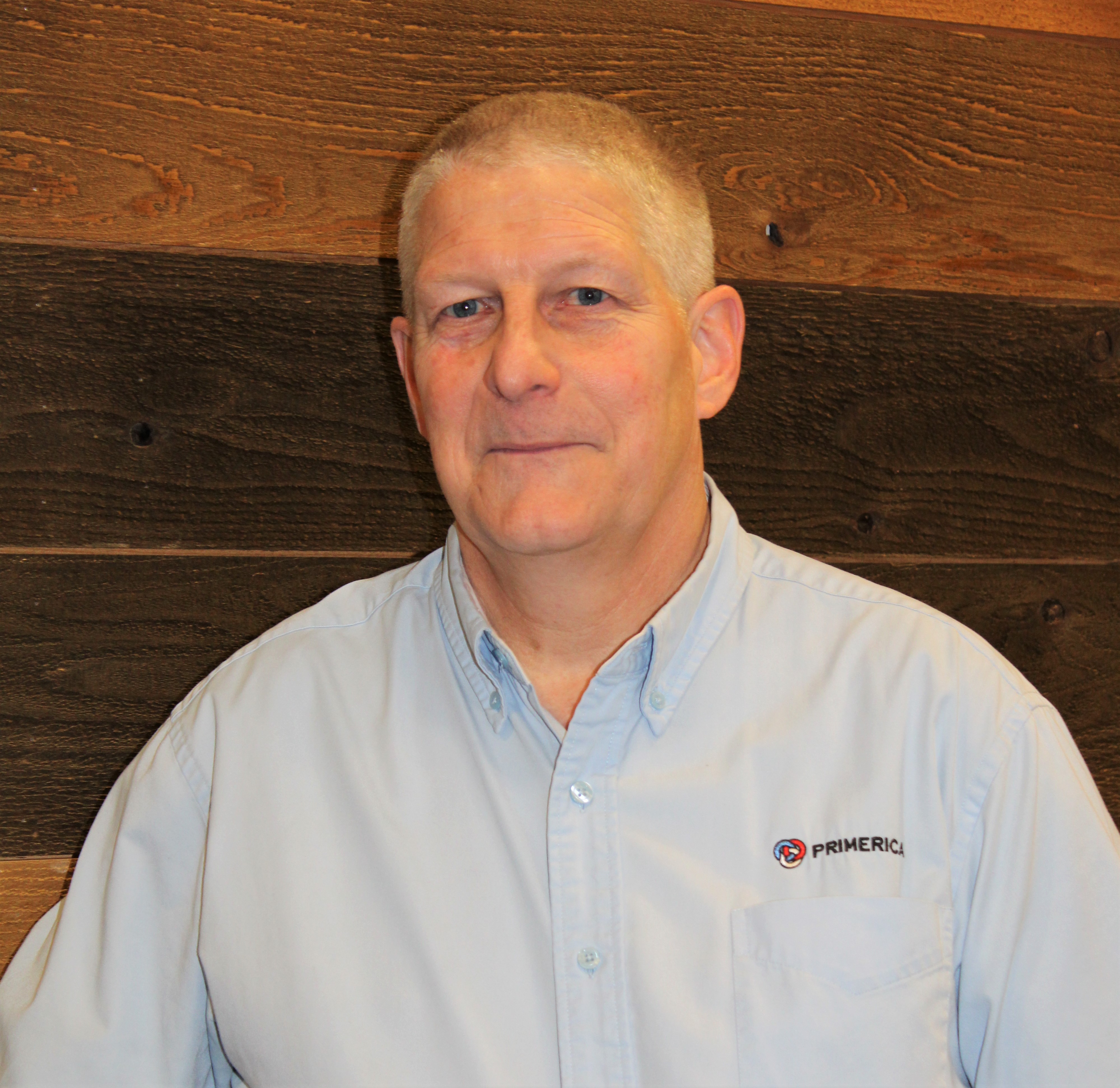 David Westphal
My wife Carol, our daughter Stephanie, and I moved to Star Idaho in 2015. Originally, we were going to move to the Meridian area, but after looking at some homes in Star, and meeting some of the locals we decided that Star was the place for us. We love the small town county atmosphere, the community involvement, and the friendly attitude of the Star area.  We also love driving down the main roads, or walking our dogs and seeing and hearing sheep, cattle, horses, goats, lambs, an occasional rooster etc. We enjoy the openness of the Star area, not only the people, but the land, as well as all the great things to do in Idaho. As a "semi-professional" photographer, we have gotten some incredible sunset pictures and open air shots of the Star area and the state. Everyone in our family, even our daughter,  is very involved in our community. We are on several ministries; worship arts, meals, Operation Christmas Child, women's, men's, first impressions, at our local church, as well as the Hometown Celebration, the Governor's Youth and Leadership councils, and of course, the Star Chamber.
On a professional level, I have been with my company Primerica Financial Services for a long time. In fact, in July 2021, I celebrated 30 years with the company. When I got out of college I had $38,00 in debt and I was looking for a way to pay off what I considered my responsibilities and obligations. I kept my "job" working as an executive in the food and flavor industry, and started helping families on the side to get them financially independent as fast as possible, by helping them with  their debt elimination, insurance, investment, and retirement needs.. Three and a half years later I had paid off all my school obligations, and because of the growth of our company was so strong, a few years after that I resigned from my "corporate job" and have not looked back since. I have been a Regional Vice President with the company for over 10 years. Currently we have several thousand clients all around the country and we are helping families, recruiting for, and building our company in all 50 states. Most people don't know this, but Primerica, which has been around for 44 years is what is known as a "full service", no fee for service, financial service company. In other words, we can cover all your financial needs, and I don't get compensated unless we find great solutions for your family and help you to get financially independent and build up your personal wealth. We are on the New York Stock exchange and we are actually one of the biggest financial service companies in the country. We don't advertise, as that cost our clients money, and we are 100% a word of mouth company. I love to see families and people succeed and win "the money game". If we can help your family to get debt free and financially independent,  please get in touch.
We consider it an honor to be your Star Chamber Vice President and one of the board members. We are very adamant about helping the local businesses to thrive and to succeed. If there is anything we can do as your VP and a Star Board member to help your business grow, please let us know.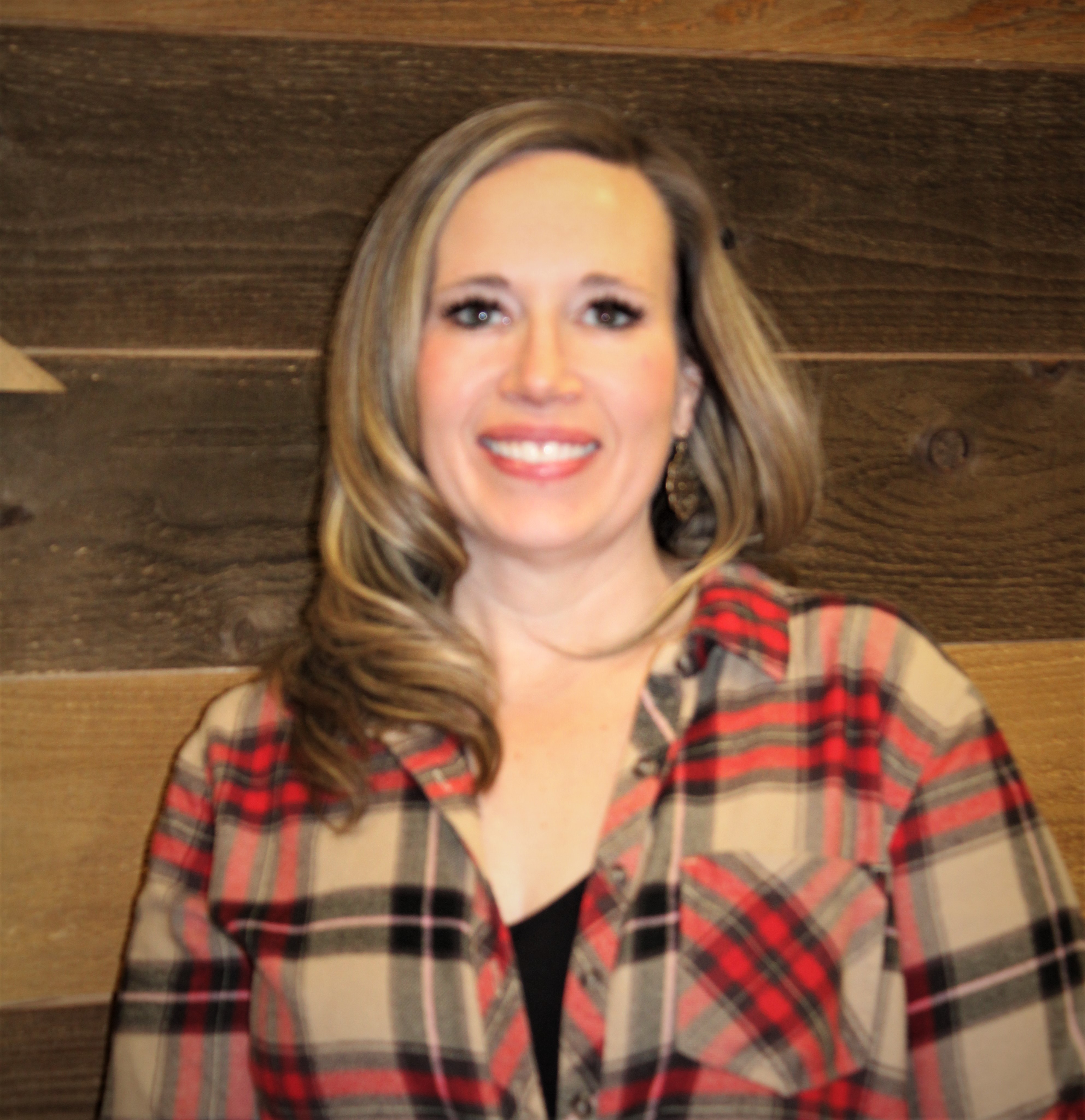 Terra Estrada
Position: Secretary

Terra Estrada was born and raised in New Meadows, Idaho and has resided in the Treasure Valley for the past 20 years.
Professional Information:  Terra is currently the Administrative Manager for Star Sewer & Water District. She has worked in public service for approximately 20 years, 15 of those with the Star Sewer & Water District.
Educational Background: Bachelor of Science in Business Management
Hobbies and Interests: Spending time with family/kids, camping, fishing, traveling, watching football and attending concerts.
Terra has a passion for volunteering, her community and a sincere interest in the economic success and the quality of life for the citizens of Star.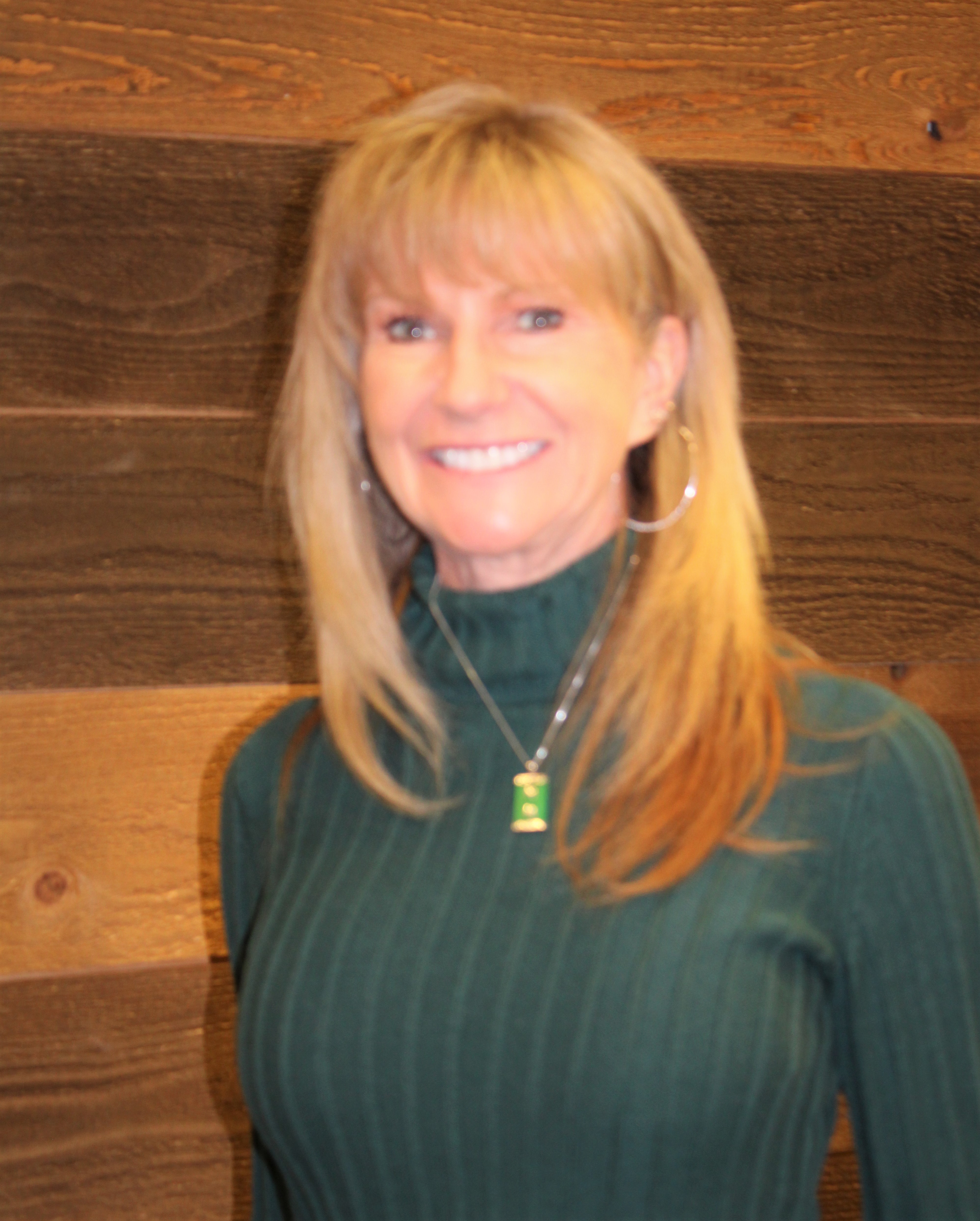 Teresa Westrum
A Star resident since 2018, Teresa is an excited member of the Star community and Chamber of Commerce who enjoys working with clients to make the most of enjoying life, activities and family through a customized program to meet nutritional and fitness needs. With 20 years of experience in exercise and nutrition, Teresa is committed to providing results that surpass your fitness and nutritional expectations.
CERTIFIED PERSONAL TRAINER, Idaho and California
ACE Certified, Certified Nutrition Specialist, CPR Certified
Taught specialized training and program design for clients
AREAS OF EXPERTISE
The Aging Body
Health Coaching
Core Strength & Flexibility
Nutrition & Weight Loss
Balance & Spinal Stabilization
Strength & Functional Training
Blood Pressure & Cholesterol Reduction
AREAS OF INTEREST
When not training a client, Teresa's interests include volunteering for community events in the
wonderful City of Star, volleyball, paddle boarding, golfing, biking, floating the river, camping, hiking
and exploring Idaho.
CERTIFICATIONS
American Council on Exercise (ACE)
AASDN Certified Nutrition Specialist
American Academy of Sports Dieticians and Nutritionists
American Health & Safety Institute Heart Saver CPR AED
EDUCATIONAL SUMMARY
California State University, Fresno, May 1986
Bachelors of Science in Health Science
Option: School and Community Health
California Multiple Subject Professional Clear Credential, December 1990
Awards:  Dean's List, Years: 1985, 1986, 1989, 1990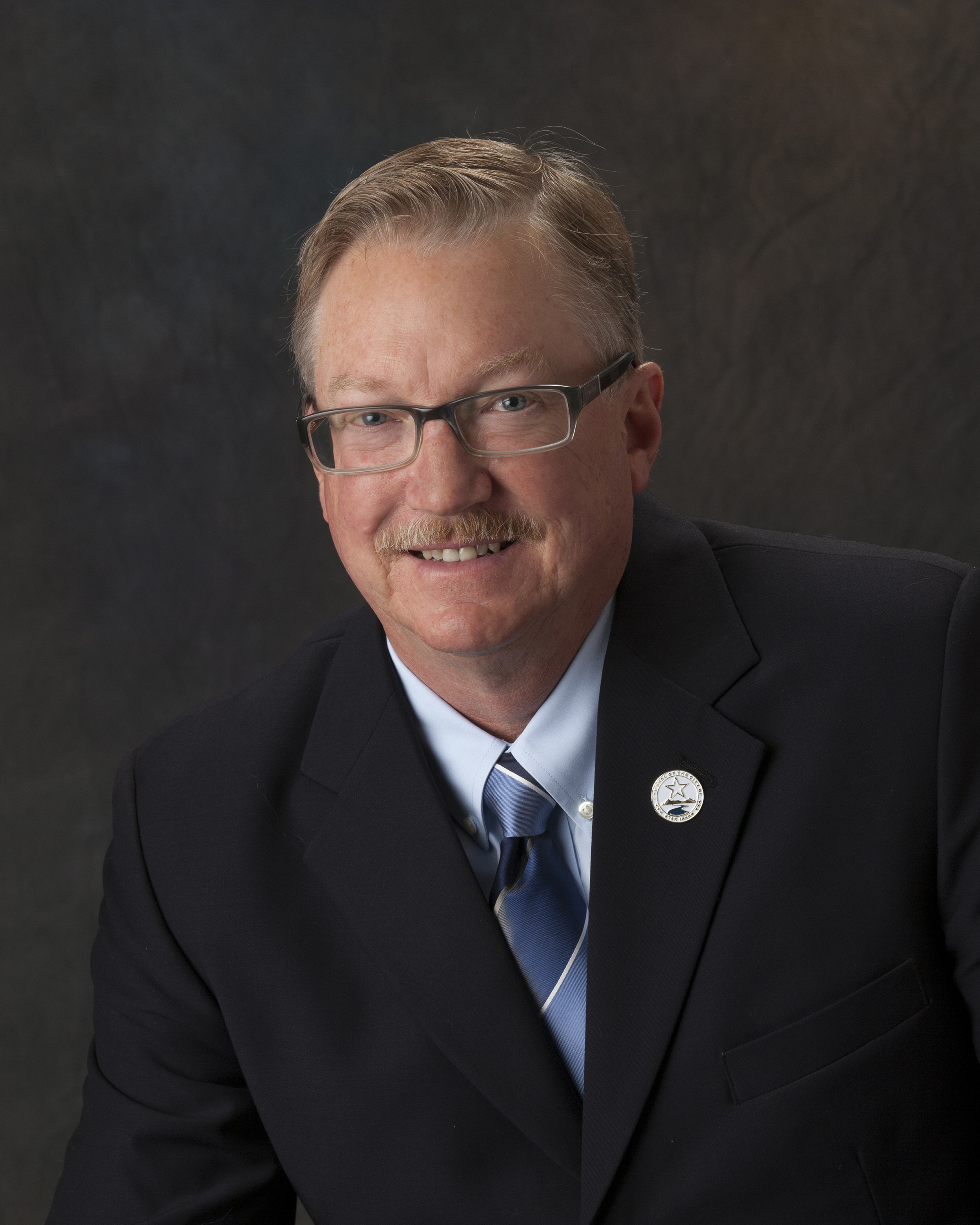 Michael Keyes
A 35-year resident of the Treasure Valley, Michael has lived in Star, with his best friend and bride Sara, since 2010. He has 2 awesome grown children.
Michael has served our community on Star's Economic Development Committee, and as a Star City Councilman. He is a register Boy Scout adult leader, and a Board Member with Star's food bank. Michael is an owner and manager with his company, Inspiration Homes Idaho, LLC. He is an engineer and consults on projects regionally.
He earned a BSME from Loyola Marymount University. His hobbies include hunting, camping, skiing, travel, and family time.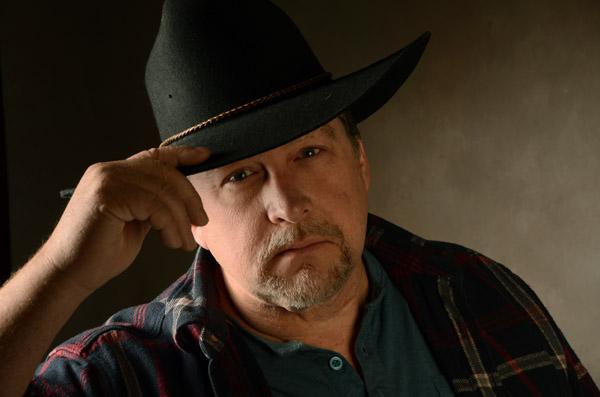 Ernest Woods
Ernest Woods joins the Chamber Board and will take the lead on our Ambassador Team. Ernest is no stranger to Star. He has been a valuable asset to our community for years. He owns and runs Star Spirit Magazine as well as other publications throughout the Treasure Valley and has Star's most active Facebook Group page called Star Idaho Community News & Chatter that that has over 6.2k followers.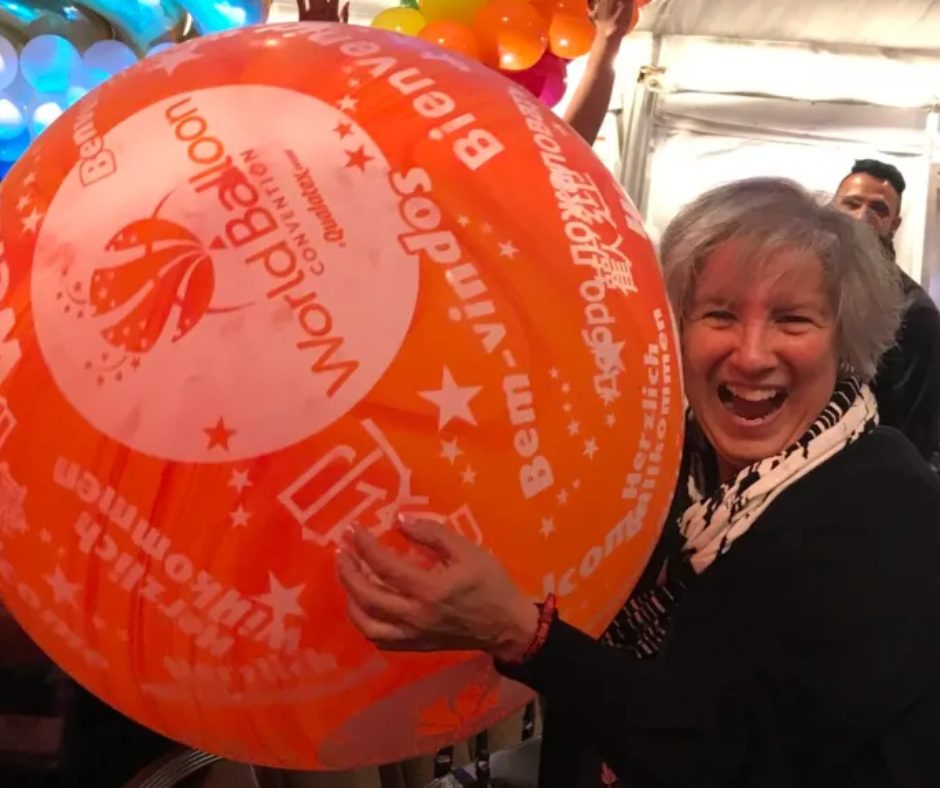 Francie Rosen
It's not about balloons and ribbons anymore….It's so much more!
Welcome to The Balloon Biz of Boise. I'm Francie, CBA (Certified Balloon Artist). I had been serving Orange and Los Angeles Counties in California since 1988 as Balloons Sound Great until we decided to move to the Boise/Treasure Valley area of Idaho in 2020. With 30+ years of bringing smiles, it only made sense to continue doing what I love as The Balloon Biz of Boise.
The Balloon Biz of Boise brings experience in classic decor such as arches, columns, stage decor, parade floats, walls, custom centerpieces, organic garlands, selfie picture frames, races and so much more.